The Follow Through Intro
In this premiere edition of "The Follow Through", I review the latest trading developments in stocks and indices covered in my last Above the 40 blog post: "No Deal for a Confirmation of the Market Breadth Breakout." This format will focus on video as a quick way of sending out new content with narration closer to the action. Video also facilitates more direct demonstrations and explanations of trading concepts. I would love to get your feedback and suggestions on how this format can improve your ability to follow and understand the trading ideas in One-Twenty Two. In the meantime, I will continue to adjust the content as I learn what works and what does not work. (For example, I want to shorten the video closer to 6 minutes, and I want to develop an intro sequence.)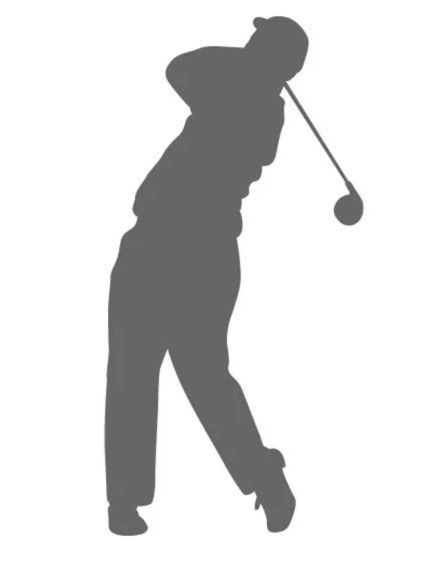 Stocks and Indices Covered
S&P 500 (SPY)
Nasdaq (COMPQX)
iShares Trust Russell 2000 Index ETF (IWM)
volatility index (VIX)
Martin Marietta Materials (MLM)
Kohls Corporation (KSS)
Match Group (MTCH)
Square (SQ)
Whirlpool Corporation (WHR)
Celsius Holdings (CELH)
Churchill Capital Corp IV (CCIV)
Docusign (DOCU)
Schlumberger (SLB)
Zoom Video Communications, Inc. (ZM)
Video Transcript (As-Is from YouTube)
Click here to download a text file with the transcript from "The Follow Through Premiere: A Video Narration for the Latest Stock Charts". Note that YouTube offers straight text and does little punctuation. The text also does not include paragraphs. I am in the process of looking for better solutions for those who prefer to consume video content via text. Viewers can access close captioning on the video by clicking on the "CC" in the lower right corner of the video controls.
Be careful out there!
Full disclosure: long UVXY calls, long SPY puts, long SLB, long CCIV, long WHR put, long KSS calendar call spread
FOLLOW Dr. Duru's commentary on financial markets via email, StockTwits, Twitter, and even Instagram!