The S&P 500 (SPY) traded at an all-time high last week. This milestone means that the broad-based index never closed above that level, 2954.20, before that time. Specifically, "all-time" is an adjective with two meanings according to Dictionary.com:
"never surpassed or greater"
"regarded as such in its entire history"
Despite the clarity of this definition, I have seen an interpretation that suggests "all-time", sometimes used without the required hyphen, means for ALL time, past, present, AND future.
Stephen Koukoulas is an Australian economist who used to serve as the Senior Economic Advisor to the Australian Prime Minister. He also did a stint as Chief Economist of Citibank. I wondered whether in economics "all-time" has a different shade of meaning from the one in standard use as described in the dictionary. From my own studies in economics (as well as a scan of search results), I have never heard of or seen such a distinction. Yet, Koukoulas clearly thinks one exists. In the latest example on twitter, he even tried to correct the Australian Bureau of Statistics (ABS) – a government institution full of economists:
Strangely enough, at least as far back as 2011, Koukoulas did seem to use "all-time" in the way I would expect (granted without the hyphen)…
I cannot tell from the twitter stream of relevant posts for Koukoulas when or why he had a change of heart on how to use the phrase "all-time high," but it is clear that no one felt compelled to support or contradict the umbrage Koukoulas feels on this topic.
It is also clear that in everyday living, "all-time" has solidified a special place in the English language. In particular, G.O.A.T., meaning the Greatest Of All-Time, is an abbreviation commonly used in sports to refer to athletes who display skills never yet seen in their respective disciplines. For example, one newscaster in 2017 used G.O.A.T. to explain why tennis star Serena Williams is not just the G.O.A.T. of tennis but perhaps the G.O.A.T. in all of sports. Despite his praise and excitement, nowhere did he suggest that Williams will forever be the G.O.A.T….
So, I will continue to use "all-time high" as it is intended to be used: the highest level seen to-date.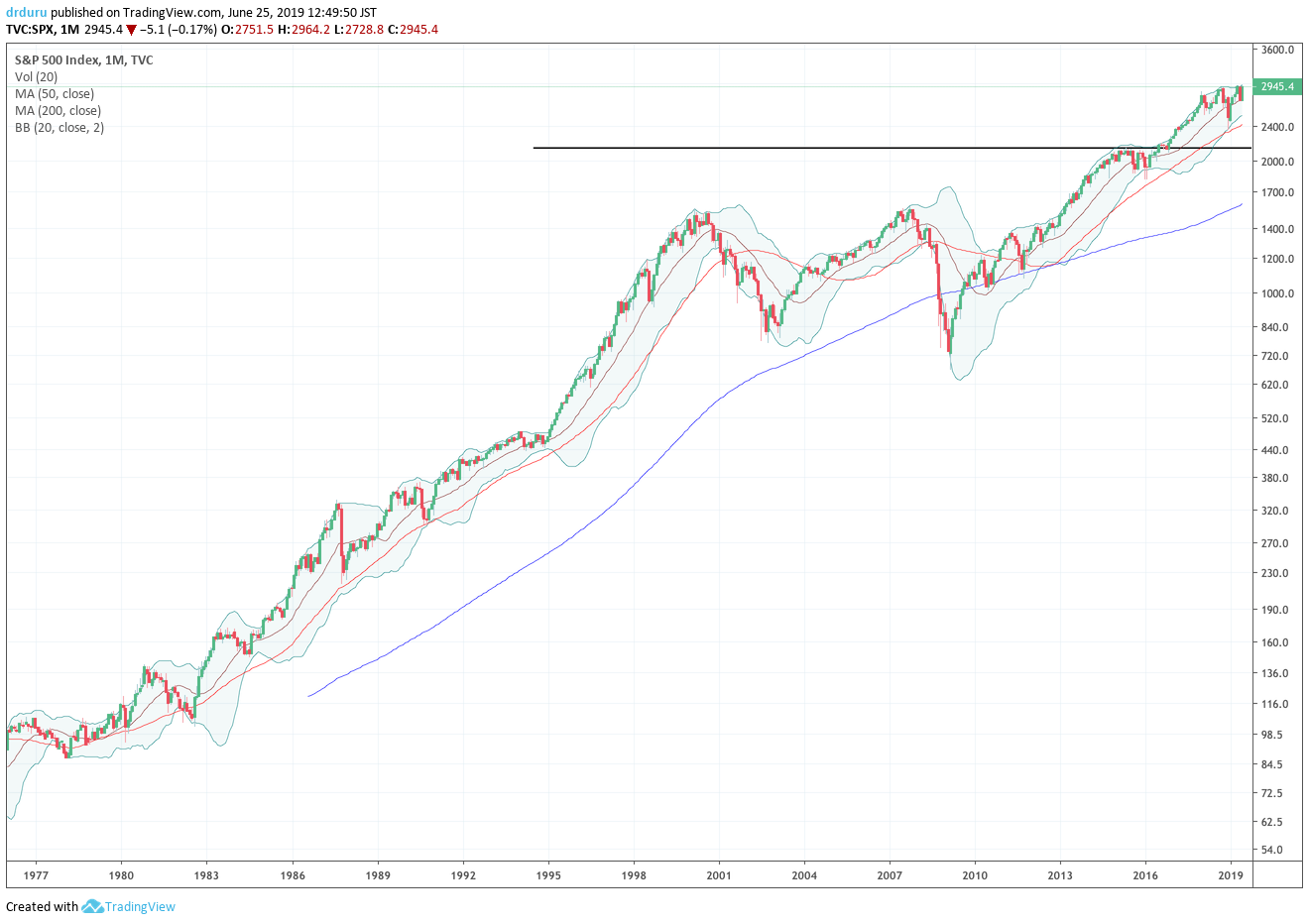 Full disclosure: no positions