The Follow-Through: Quick Hits
Weakness still lingers from the oversold bounce, but two trades I mentioned in my last Market Breadth post turned into quick hits in the first two days of trading this week. On Monday, Tesla (TSLA) quickly hit my initial profit target on a calendar call spread. I also snagged the calendar call spread on Amazon.com (AMZN) that the market refused to give me on Friday at my desired price. That trade turned into a quick hit the very next day.
Today's follow-through trade video explains the trades and the results.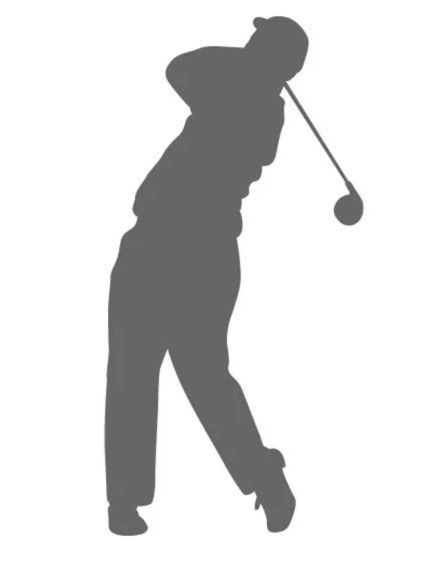 Stocks Covered
Amazon.com (AMZN)
Tesla (TSLA)
Be careful out there!
Full disclosure: no positions
FOLLOW Dr. Duru's commentary on financial markets via email, StockTwits, Twitter, and even Instagram!