Kim Fields In Four Special Pictures
Kim's instagram feed is full of special moments. In recent weeks, four pictures in particular caught my attention.
This first picture features Kim with husband Christopher Morgan wishing us all a Merry Christmas. The loving couple shares a touching moment and magically reminds us of the spirit of the season.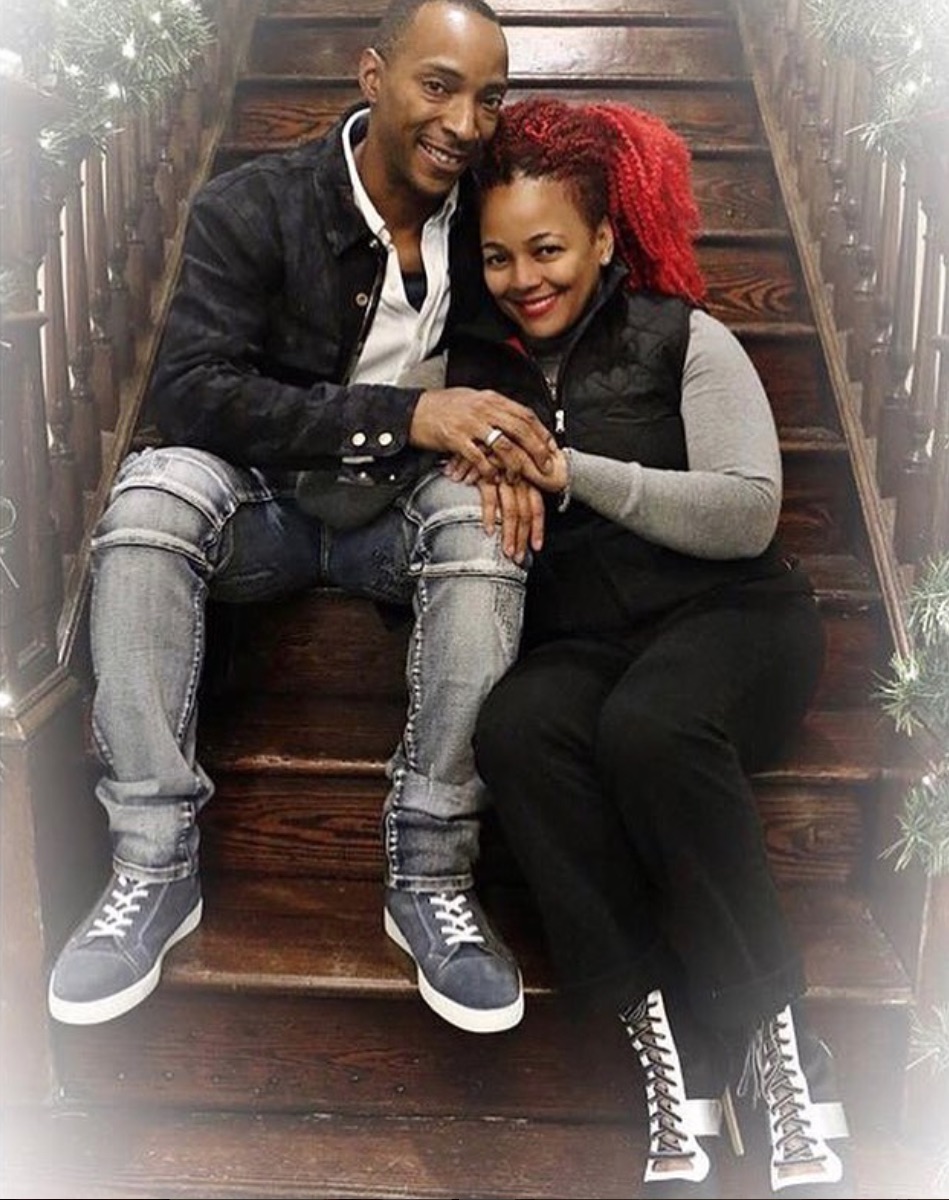 Source: Kim's Instagram
The next three pictures might as well be coming from some modeling magazine or something. Each one conveys a special and unique mood.
In this picture, Kim thoughtfully says goodbye to 2017. I can feel the sense of accomplishment and the determination to press forward.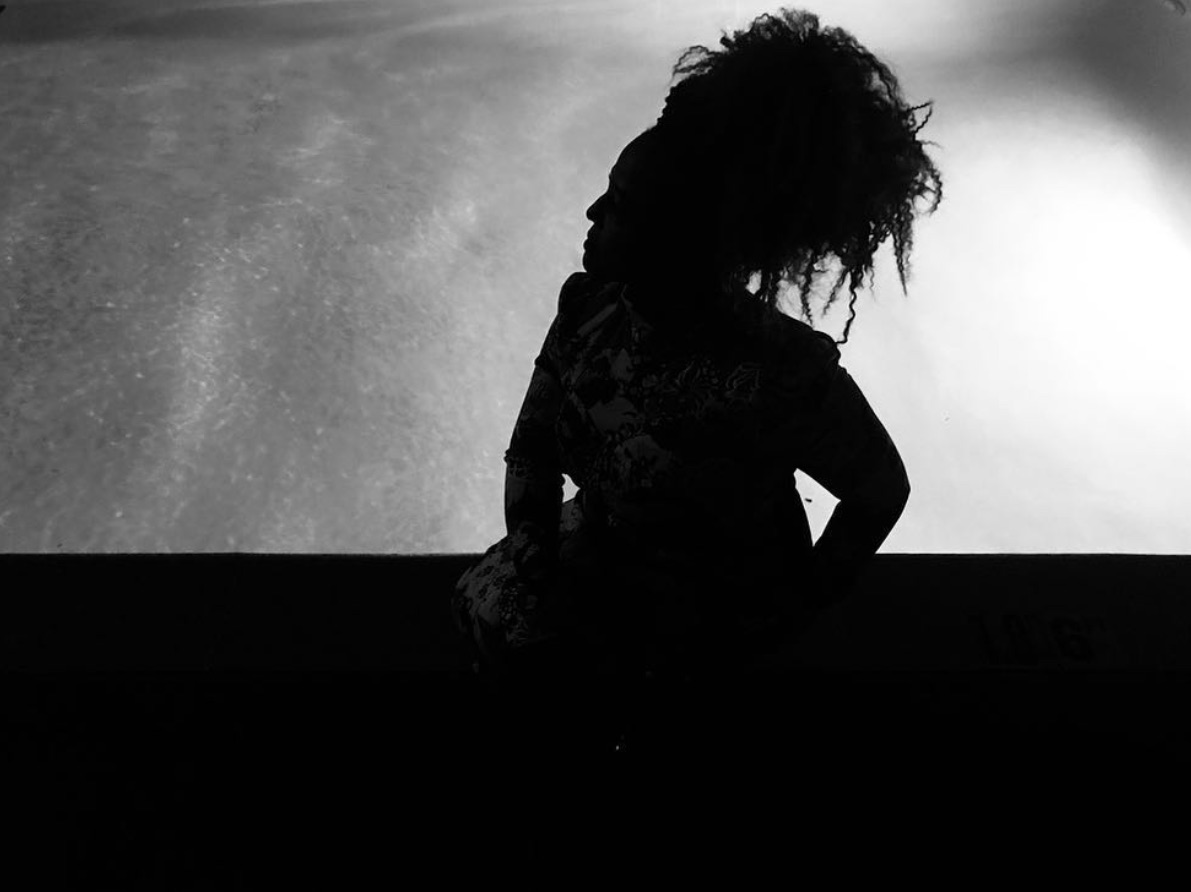 Source: Kim's Instagram
I can hear the champaign popping in this picture which celebrates the coming of the new year, 2018. It's Kim and effervesce in a delightful elixir. Kim is sheer and genuine joy here.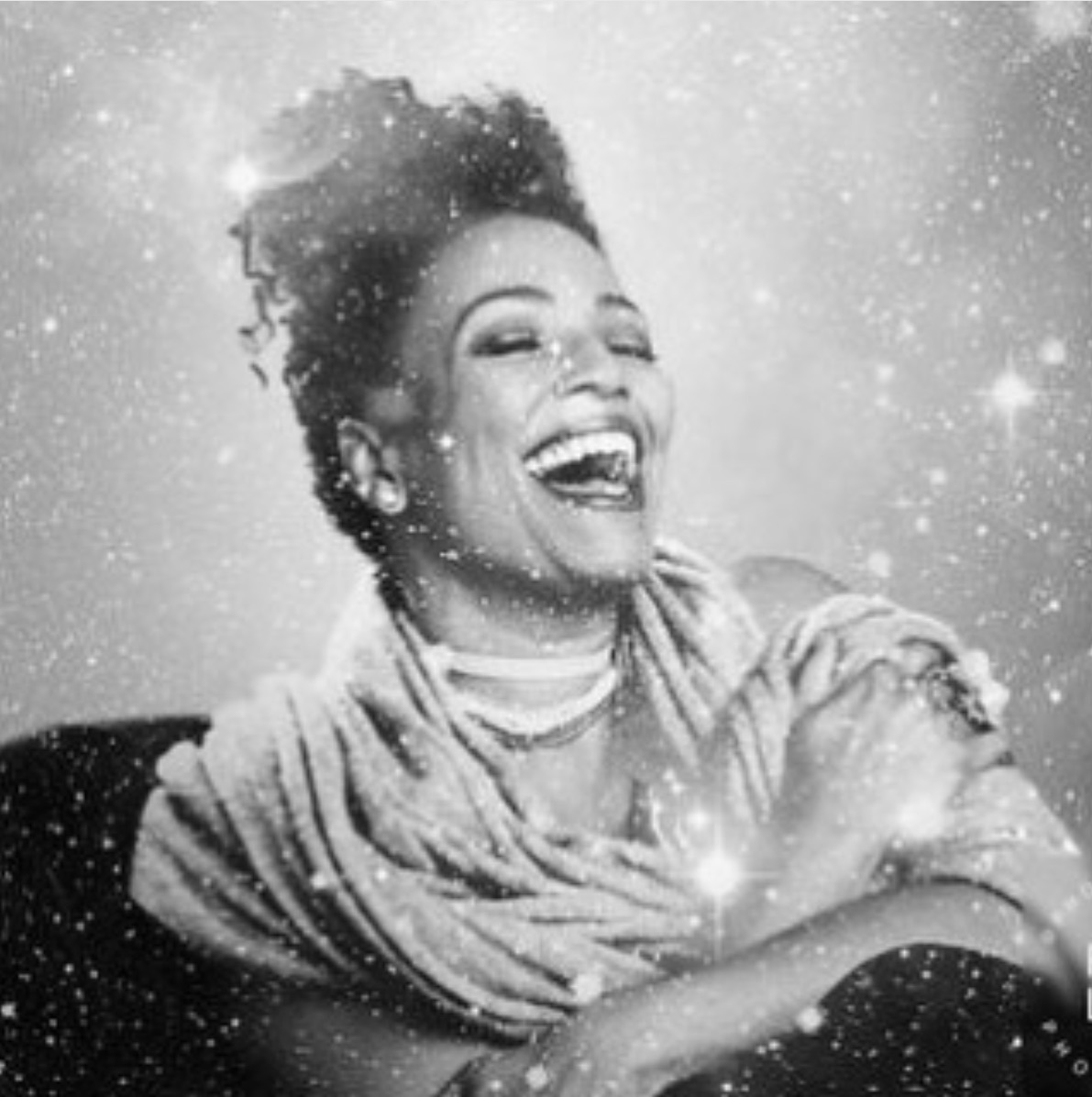 Source: Kim's Instagram
Finally, the most powerful picture of the collection…Kim poses in all the grace and power that she is. I love the bracelet which completes that "Wonder Woman aura" about her in this picture. Don't mess with Kim, and she won't mess with you! But seriously, this is a picture of a woman who has it all on lock, knows what she wants, and knows she's going to get it. Go Kim!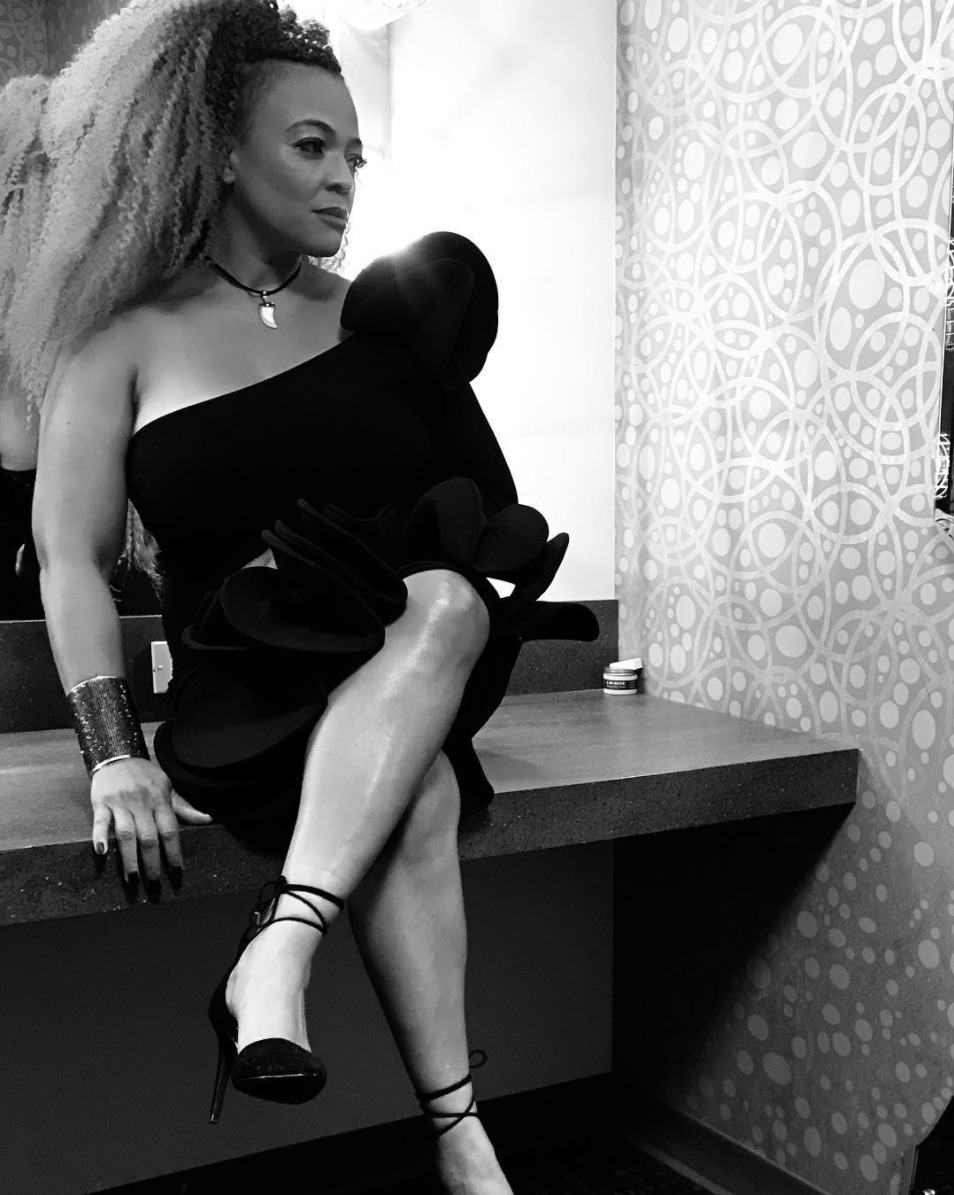 Source: Kim's Instagram