Kim Dances Away Atrophy As Guest Host on Dish Nation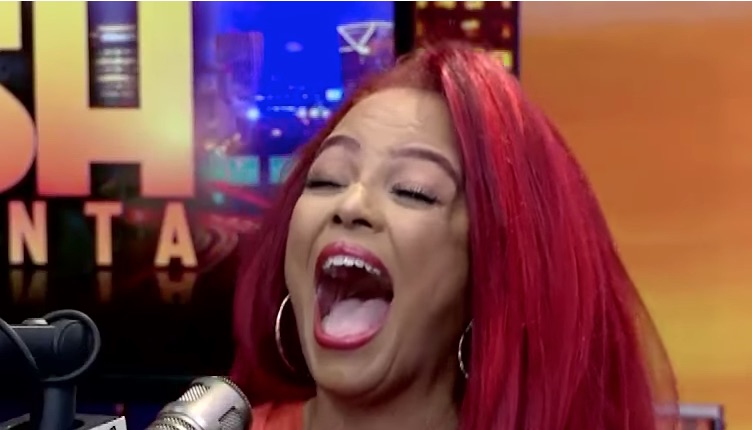 It's becoming a habit – Kim Fields appeared again on Dish Nation on December 27, 2017 as a guest host, sitting in for Portia.
Kim revealed some interesting tidbits about herself alongside the celebrity news she dished out. She also, not surprisingly, crushed her competition in a jeopardy-style game for guessing the real names of celebrities.
So now we know that Kim prefers "man hands" to today's more creative hand grooming styles. She called herself "more traditional." If she were single, she would not be into a guy with a tattooed arm that led to fingernail art.
Kim delivered news about Jennifer Lawrence's advice to her younger self: make sure you know how much everyone else is getting paid before saying yes to a deal. Kim inserted a nice plug for her autobiography when she referenced how she advised her younger self not to keep the braces on so long because the overbite is a bit sexy now. Oh the whims of fashion and trends!
Kim also delivered the news on Selena Gomez who revealed her tough times as a Disney star when she realized she was admired more for her looks than her skills. She described the understandably creepy feeling of having grown men snap pictures of her at a beach at the age of 15.
The show ended on a story that advised women how to avoid "vaginal atrophy." In response, Kim did a dance and sang a jingle in honor of her husband Christopher: "Mr. Morgan has this down on lock." Kim is clearly not worried about anything going into atrophy!
While of course I was all about Kim on this episode, I also like Da Brat on this show. She has great camera presence and is a natural. I still miss her hip hop songs though.