Kim Will Spend Christmas 2017 with Secret Santa
Kim Fields has added another Christmas Special to her growing list of film credits. Coming December, 2017, Lifetime will air "Secret Santa" this Christmas with Kim included in the cast. The movie stars Tatyana Ali of "Fresh Prince of Bel Air" fame and includes Jasmine Guy of "A Different World" fame. Deadline provides a description of the movie:
"Christmas is Hillary Nash's (Ali) least favorite time of year. As the Senior Financial Analyst at the upscale Hudson Valley Outdoor Mall, she has to be the annual Christmas Grinch and cancel the leases of under-performing stores by the end of the year. One afternoon, her 8-year-old niece Molly, asks the mall Santa to help find a boyfriend for her beloved aunt. Unbeknownst to Molly, and Hillary, the mall Santa is just a substitute filling in and is actually Ryan McCue (Fehr), a lawyer-turned-artist who is decorating the mall for Christmas and trying to find his way after quitting his job and losing his fiancee. As Hillary and Ryan begin to fall for each other, they each don't realize the other's true identity: Hillary who is tasked with closing a failing gift wrap shop run by Ryan's Aunt Patty and Ryan who is too ashamed to tell Hillary that he is the acting mall Santa."
No specifics yet on airtimes but stay tuned!
The film was shot in Utah. In her Twitter feed, Kim provided a few teases from the set and her time traveling in Utah. Here are some pictures: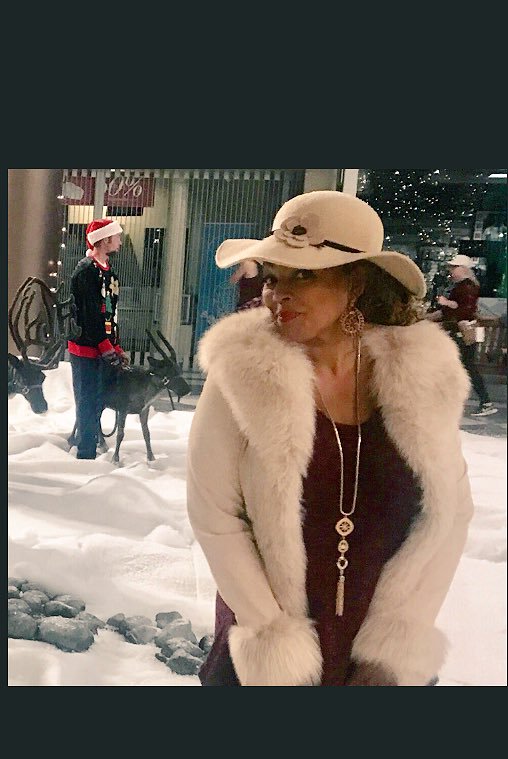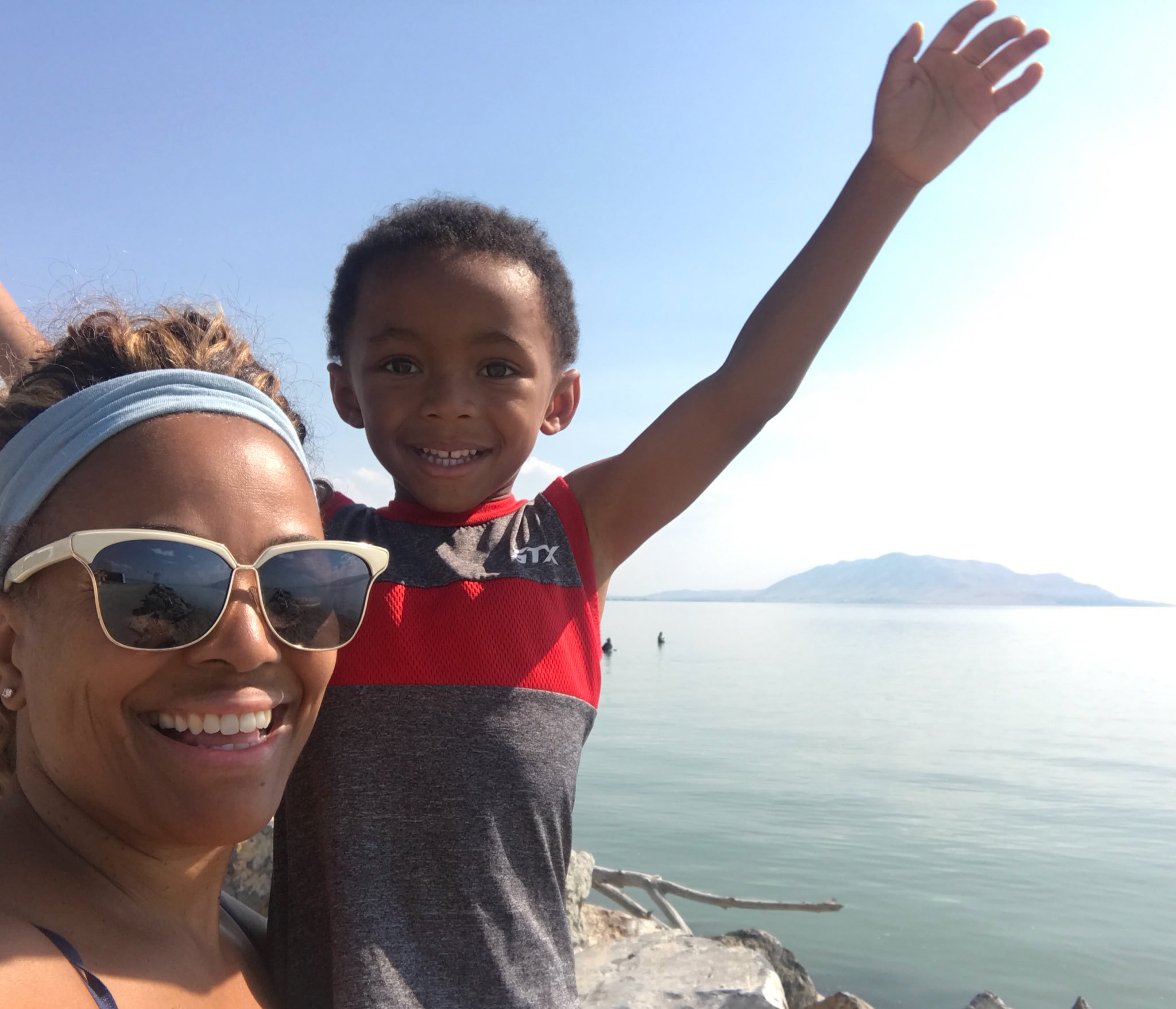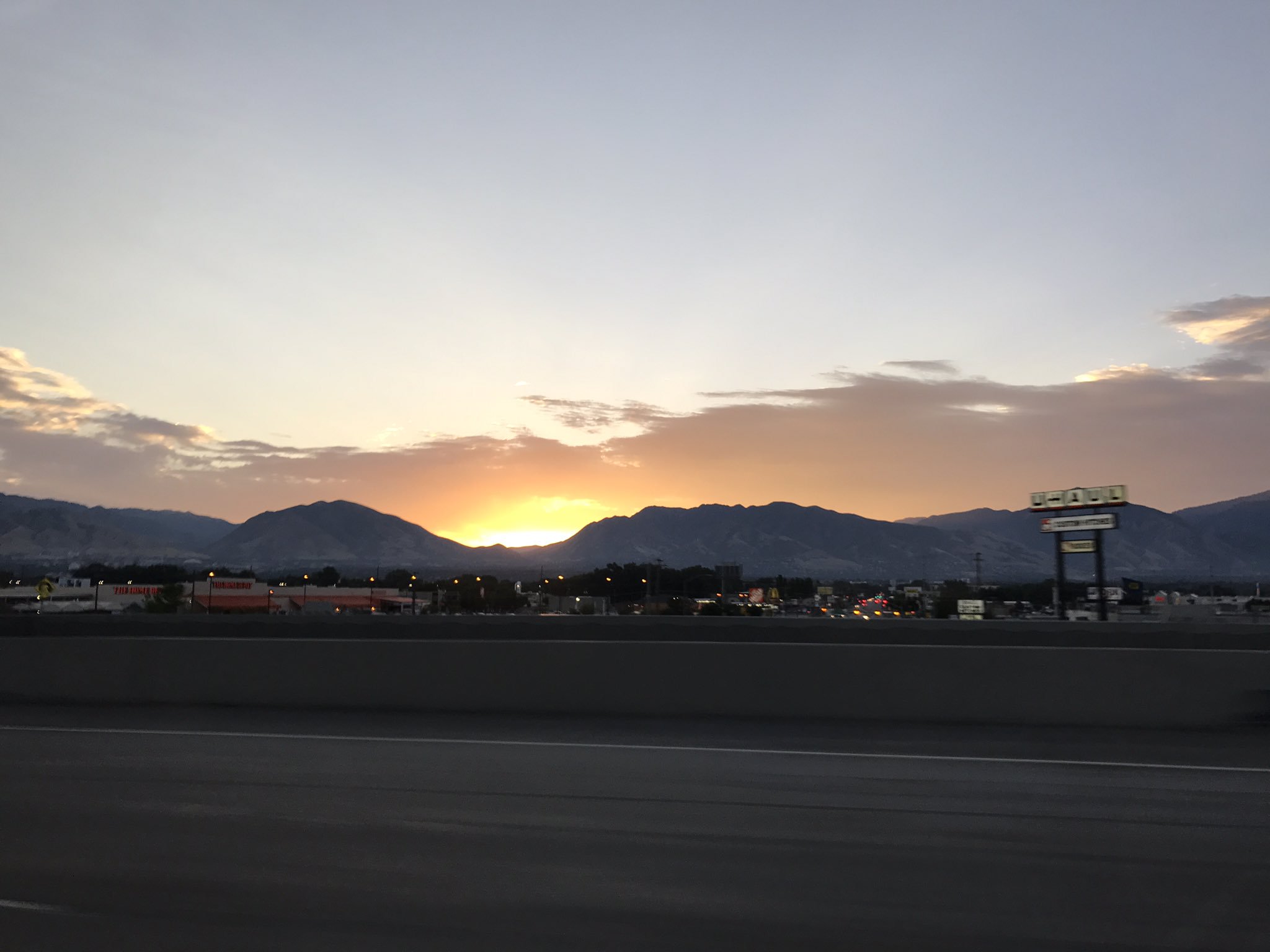 Kim also shared a quick video clip from the set including a "cameo" appearance by Tatyana.
#aboutlastnight #onset #itsawrap #utah @TatyanaAli 😘 #christmasmovie #2am #staytuned pic.twitter.com/LS0pp9x5E1

— Kim Fields (@KimVFields) August 23, 2017
Lifetime has aired other "Secret Santa movies. For example, "Dear Secret Santa" in 2014 featured Tatyana Ali and Jordan Sparks.