Kim Reveals Her Preferences: This Or That?
Kim Fields appeared on Dr. Oz in early December, 2015 to do an interview and talk guilty pleasures. The segment includes something called "This Or That?" (click link to watch the video).
So in case you have always wondered what Kim prefers, here is the list!
Coffee or Tea: Coffee…but chai latte if it is cold and rainy outside.
Yoga or Running: Yoga…but she does not do either one.
Dogs or Cats: Dolphins…not an indoor pet person.
Early Bird or Night Owl: Early bird…the kids demand it!
Sand or Snow: Snow…cannot stand sand.
And there you have it!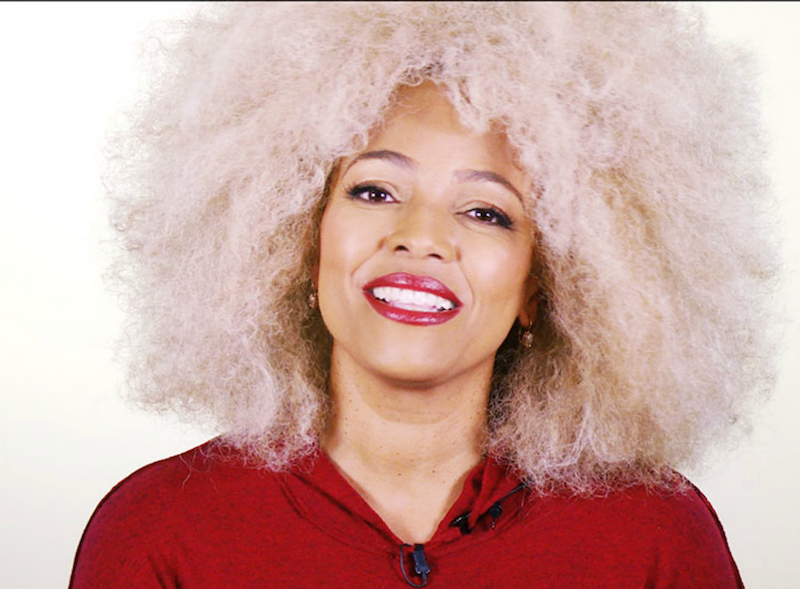 Source: Dr. Oz